Individual Tickets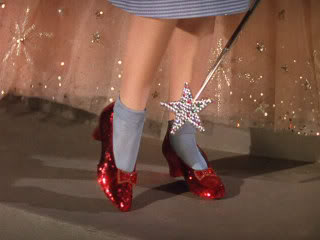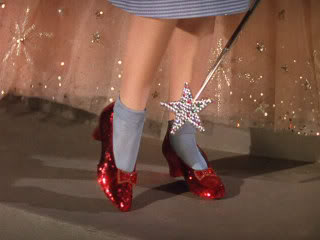 Individual Tickets
This year L'Arche Spokane's dinner & auction will celebrate 40 years of community. Bring your friends for an evening of food and drink, with both silent and live auctions.
Cost: Individual tickets are $45
(consider a table of 8 for $300 and save $60 on 8 tickets)
Please keep in mind that you will not receive a physical ticket in your email, and you do not need to bring anything to the event. We will be able to confirm your ticket purchase that evening.
Tickets may be purchased here on our site, by sending a check to 703 E. Nora Ave, Spokane, WA 99207 (make payable to L'Arche Spokane), or by calling (509) 483-0438 so we can process your card.